2008 Bluebonnet Horse Expo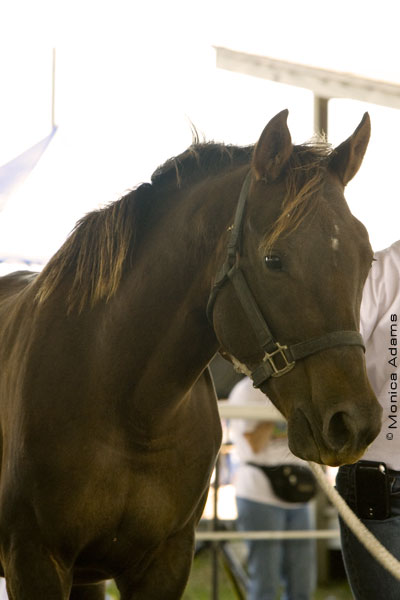 2008 Bluebonnet Horse Expo
October 11, 2008 - 9:30 AM - 6:00 PM
Travis County Expo Center - Austin, Texas
The 2nd Annual Bluebonnet Horse Expo was held on Saturday, October 11, 2008 at the Travis County Expo Center in Austin, Texas. Visitors to the Expo enjoyed great weather and a day full of fun, horses, shopping, learning and more horses - what more could a horse enthusiast want?
Thanks to Regina Anderson for serving as Expo co-chair, Elizabeth Beverly for scheduling the clinicians, Joanne Terry for organizing the Parade of Breeds, Cheryl Martinez for coordinating volunteers and Carolee Frampton for arranging the Volunteer Appreciation Dinner. Many thanks to the clinicians, Parade of Breeds Participants, sponsors, vendors and volunteers who made this day possible.
Money raised during the event will help the horses of Bluebonnet Equine Humane Society.
Special thanks to: