---
2023 Bluebonnet Horse Expo & Training Challenge Sponsors
Please help us put on another excellent horse Expo & Training Challenge. The horses and humans at Bluebonnet as will horse lovers from across Texas and beyond will thank you! Learn more HERE.
---
At the Bluebonnet Level
Equine Mobile Veterinary Services Dr, Kris Anderson, DVM
SKH Horsehair Design Jewelry
Northwestern Mutual – Matthew Vitlin, MBA, Financial Advisor
George H.W. Bush Presidential Library and Museum
5th Age of Man Foundation
---
At the Grand Champion Level
Evelyn Gillum
Greg Turnipseed
Jane Anderson
Pepper Looney, CPA
Shirley Hillard
Julie Upchurch
Tracee Casarez
K & W Engineering Solutions
Leonard Smith
At the Champion Level
Jake Whitman
Texas Ranch Specialist
Chris Tudor
Runnin Free Ranch
AJ Tack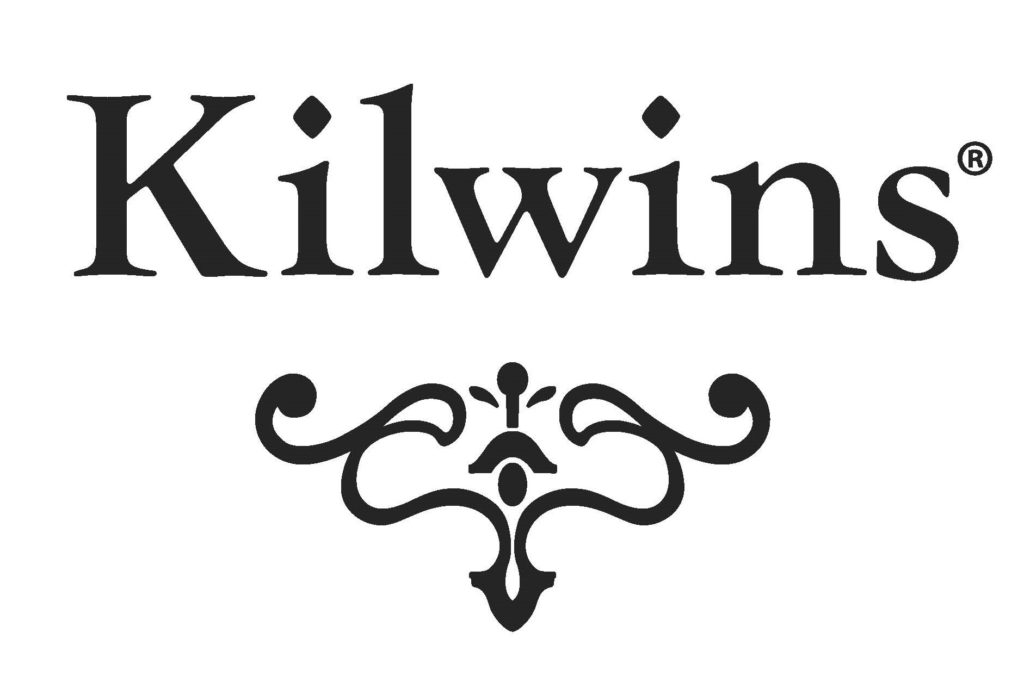 Kilwins Georgetown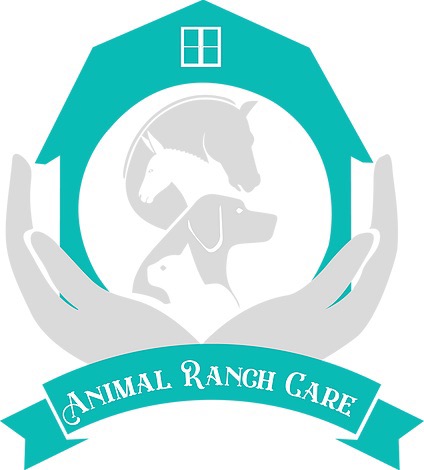 Dr. Lauren L Baker – Animal Ranch Care

Senior Horsemanship
Kelli Blackburn
Margaret Hoffman
Barbara Lauterbach
Roundbrix, Ed Leard
Amen Moving
Karen Ledbetter
Dawn Fraser
Leonard Smith
Wrenwood Stables
Kathy Hildebrandt
Leoretta Radcliffe
Trinity Constructors
At the Rosette Winner Level
Carla Gibson
Virginia Lowry
Theresa Yeager
Angela Caras
Cynthia Werner
Barbara Dietzel
Kilwins Georgetown
Ann Livingston
---
At the Trophy Winner Level
Sharon Jacobson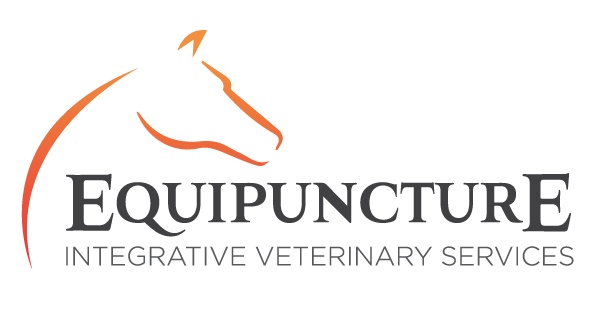 Equipuncture PLLC – Virginia Reed
Anne Feltus
Maryam Geramifar
Jan Nuckolls
Kelly Carlson
Judy and Ed Williams
Pam Trettenero
Nicola Ladkin
Cynthia Clark
Burleson Equine Hospital, Dr. Misty Jordan
Denise Reynolds
Barbara Chopek, Realtor
Sheila Whetstone
Penny Leisch
Mustang Heritage Foundation
Equine Web Designer
Sarah Thompson
Christine Baleshta
Martha and John Strawn M.D
Double Eagle Ranch – In memory of Peridots Reba (Ellie) – missed and happily remembered
Ozona Organics Equine
Robin's Nest
Karen Coombes
Presley and Marge Yarbrough
Janice Erickson
Barbara Barton
Equi Vive Equine Massage and Salt Therapy
JW Horsemanship & Services
Bonnie Barton
At the Blue Ribbon Level
Lynda Marderness
Paula Cable
Claudia Grimnes
Michelle Harris
Sheila Meeks
Spring Branch Veterinary Hospital
Lin Sutherland
Darlene Schmall
RC Keith Realty
Robin Melanson
Misty Wright
Corgill Happy Heart Ranch
Cindy Davis
Dianne Martin
Cindy Hoffman
Jennifer Dunning
Devan Sewell
Karen Wendler-Nusbaum
Kay Jones
Jess Criss
Janice Erickson
At the Winner Level
Barbara Carstens
Jodie Satterfield
Carolyn Bradford
Susan Michael
Barbara Wood
Elizabeth Pannill
Lisa Matthews
Tracy Gehman
Carol Belmont
Nanci Falley
Martha Myers
Margaret Dawson
American Indian Horse Registry
Kristy Burks
---
Bluebonnet Horse Expo &Training Challenge sponsors allow us to put on a great expo. Funds from sponsorships pay for the cost of the facility, the cost of advertising, and the myriad expenses that go into putting on a great event. Money raised during the event supports the horses of Bluebonnet Equine Humane Society: it pays vet bills, farrier bills, costs of investigating neglect reports, costs of seizing horses, costs of preparing for court, and more. Our goal is to pay all necessary expenses with sponsorships – so that all the money raised on the day of the event can go to helping us help horses.
---
Email us to discuss sponsorship options.
---
Become a Bluebonnet Horse Expo Sponsor – Be Part of a Great Event! Learn More HERE.