We are now accepting applications for vendors.
---
Become a Vendor
We're looking for vendors for the Bluebonnet Horse Expo. Vendors will have the chance to meet hundreds of attendees including Bluebonnet members and sell their products and services. As an added bonus, vendor fees go towards helping horses across Texas!

All vendor fees are non-refundable.
Unfortunately, the Williamson County Expo Center does not allow outside food vendors (they have a contract with a food vendor).
This year's Expo now will be in a climate-controlled large indoor area at the Williams County Expo Center. Vendor fees must be paid by September 7th in order for vendors to be listed in the Expo program. Vendors will be accepted after September 7th but may not be included in the program.
Vendor check-in starts at 2pm on Friday afternoon or 7am Saturday morning. Please be in place and ready no later than 8:30 am on Saturday. Vendor spaces will be first come, first served.
---
Climate-controlled booth space: 10 x 10 space located indoors. Vendors will be provided one table and one chair through the facility. Additional tables can be rented for $8/table. Please see Julie Upchurch should more tables/chairs be needed when you arrive.
VENDOR FEES ARE NON-REFUNDABLE.
Vendor Application
Email us to discuss vendor opportunities.
---
2023 Bluebonnet Horse Expo Vendors
Vendors will be added as they are received.
---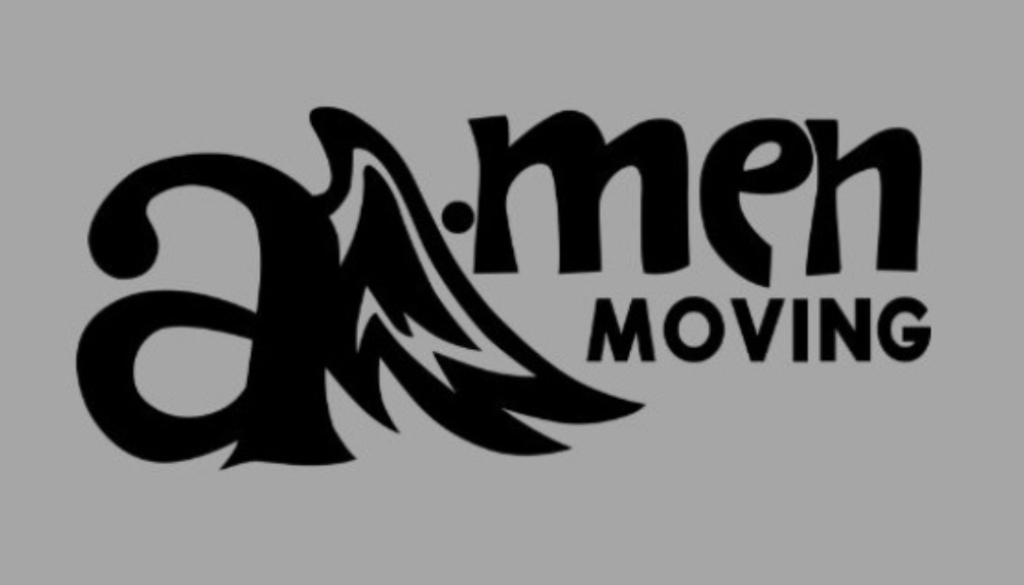 ---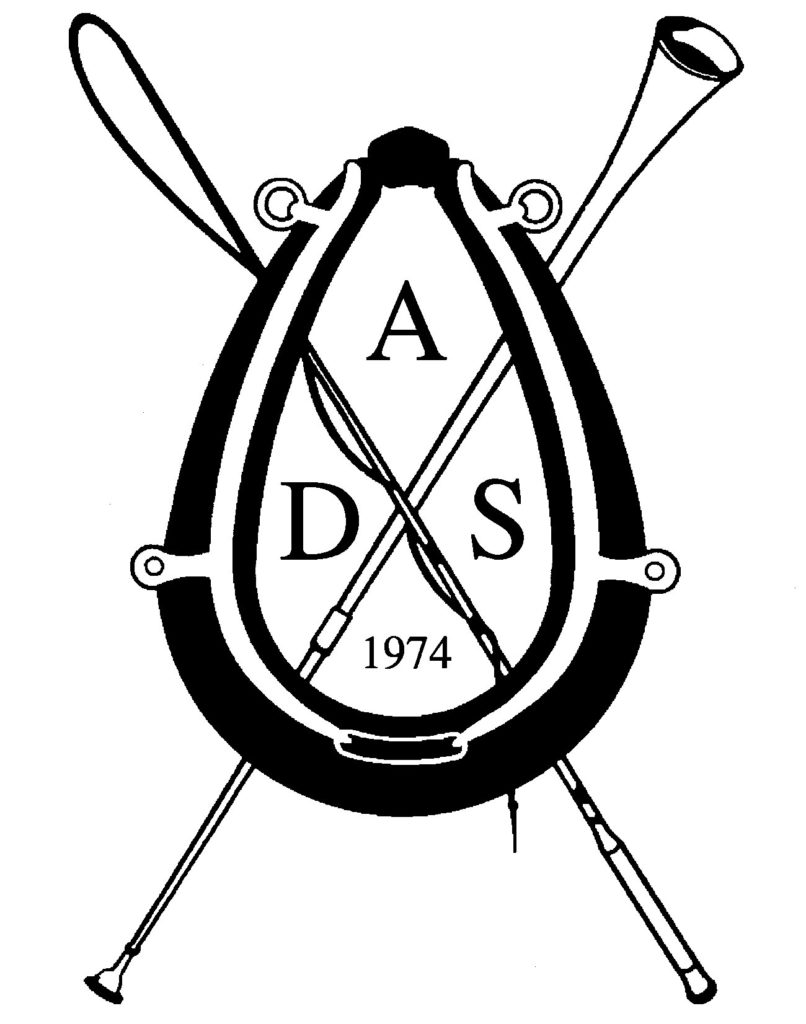 ---
American Sidesaddle Association
---
Animal Ranch Care, Dr. Lauren Baker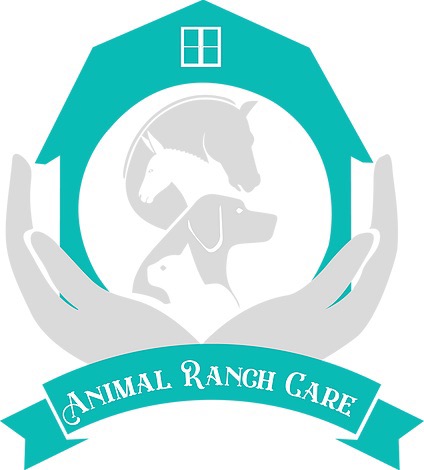 ---
---
---
---
Boujee Babes Boutiqu
---
---
---
C&H Western Outfitters
---
Candace Pelzel
---

Danielle Carper
---

Equestrian Portraits: Equine, Cats, and dogs pencil and bronze portraits.
---

God's Creations: Homemade Home Decor
---

Hope Animal Clinic, Dr. Natalie Lord
---
Horses by Jimmy Brown
---

Judy's Lone Star Shop: Handcrafted leather bags, wallets, and slings.
---

Julie Greenberg, Artist
---
Junkin with Jordan
---
---
Chocolate, fudge, and other treats
---

KIS Accessories: Chala purses and totes, colorful women's jackets
---

Laureenssen Sensations LLC: Home Crafted Goat soaps and bath accessories
---
Lou Louis Custom Cookies: decorated and creative cookies
---
---
Restoration Ranch
---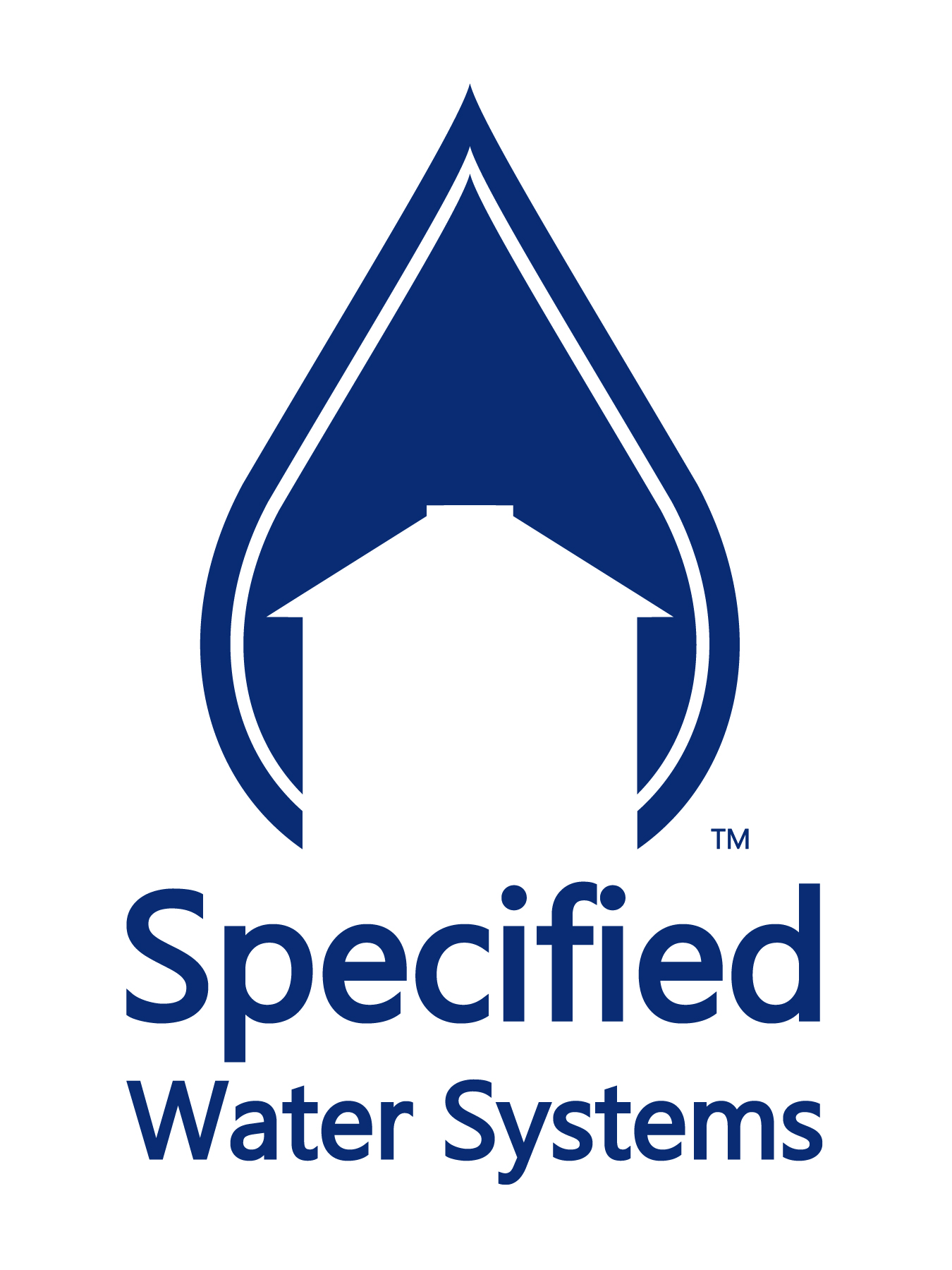 Since 1999, Specified Water Systems, LLC has been a leading expert in delivering water storage solutions throughout the Texas Hill Country and beyond. Renowned as the preeminent service for the region's water tank and pump installations, Specified Water Systems offers meticulously engineered tanks that ensure durability, reliability, and peak performance. From the resilient CorGal© tanks made from USA corrugated galvanized steel to the versatile TimberTanks™ made from Eastern Red Cedar, each tank is expertly installed on-site by certified professionals and carefully manufactured to meet the unique demands of each customer's project. These tanks serve various purposes, including fire protection, rainwater harvesting, irrigation and well storage, stormwater management, and more. Whether you're seeking to collect and store drinking water for your equine and livestock, ensure fire protection for your stables or residence, or facilitate crop irrigation, Specified Water Systems has you covered!
---
---

Texas Trail Challenge Club and On Trail Clinics with Kate
---

Thru Riley's Eyes: Leather Purses, feather ties, fur trimmed pillows/purses all Custom'd made by Artist
---

Top Flight Farm: Horse themed china, dinnerware, decor, figures, and clothing.
---

Unique Horsemanship/Sabrina Alvarez
---

Up The Creek Rustic Wood Burning
Hand draw & burn many types of wood and kinds of designs. Cutting boards, Signs, Wooden Utensils, etc.

---

---
---

Join us as a vendor at the Bluebonnet Horse Expo!