Vendors
As of Noon on 10/6/22, we are no longer accepting applications for vendors.
---
Vendors
|
---
Become a Vendor
We're looking for vendors for the Bluebonnet Horse Expo. Vendors will have the chance to meet hundreds of attendees including Bluebonnet members and sell their products and services. As an added bonus, vendor fees go towards helping horses across Texas!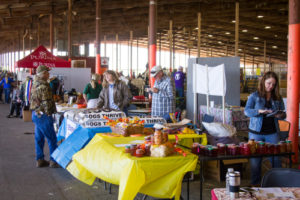 All vendor fees are non-refundable.
Unfortunately, the Williamson County Expo Center does not allow outside food vendors (they have a contract with a food vendor).
This year's Expo now will be in a climate-controlled large indoor area at the Williams County Expo Center. Vendor fees must be paid by September 21 in order for vendors to be listed in the Expo program. Vendors will be accepted after September 21 but may not be included in the program.
Vendor check-in starts at 2pm on Friday afternoon or 6am Saturday morning. Please be in place and ready no later than 8:30 am on Saturday. Vendor spaces will be first come, first served.
---
Climate-controlled booth space: 10 x 10 space located indoors. Vendors will be provided one table and one chair through the facility. Additional tables can be rented for $8/table. Please see Julie Upchurch should more tables/chairs be needed when you arrive.
VENDOR FEES ARE NON-REFUNDABLE.
Vendor Application – Saved for 2023 application.
Email us to discuss vendor opportunities.
---
2022 Bluebonnet Horse Expo Vendors
Vendors will be added as they are received.
---
Featured – Bluebonnet Art Table & Bluebonnet Rescue Horse Training Challenge Trainers' Promotional Table
---
---
Austin FM Events –
---
Bar D Performance Horses – Selling items such as Bags, earrings, mugs, t-shirts, etc. to raise money for our Lesson Program. Also possibly playing corn hole for prizes! 90% of our lesson horses are rescues!
---
Julie Battenfield & Michael Battenfield
---
---
Bluebonnet Feeds
---
Brassard Equine Acupressure
---
---
Christina Martin, Independent Lilla Rose Consultant
---
Dusty Burro Ranch –
---
---
---
---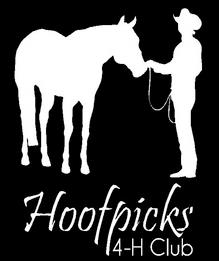 ---
---
Jack Lieser Horsemanship
---
---
Jordan Tharpe
---
---
Kelly's Equine Services
---
Kelly Mazur
---
Kilwins Georgetown
---
Laser Life Creations
---
Manual Mayer
---
Miracle Farm – Gena Willimitis
---
Melissa Guzman
---
Mustang 2nd Chance Foundation
---
My Pleasure – Cups, T-Shirts, Magnetic Signs, Decals
---
Robin's Nest – Handmade creations to provide a healthy & beautiful home!
---
---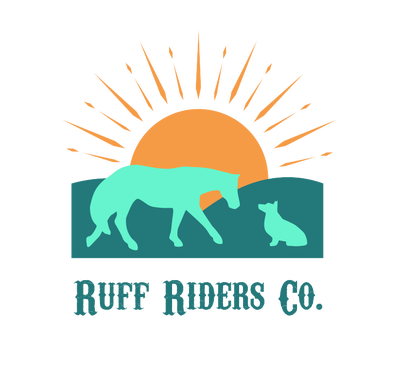 ---
---
Suncrest Farm – Used Tack.
---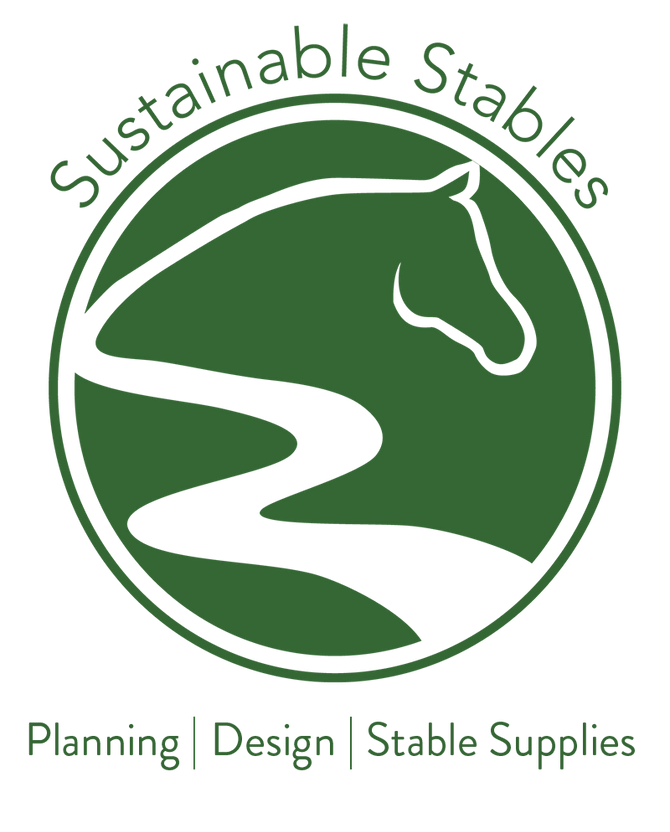 ---
TETRA
---
Thru Rileys Eyes – Custom Leatherwork, Horse Hair Pottery, Fur Purses Feathers and Fringe
---
Top Flight Farms – Horse-themed decor, china, dinnerware, figurines, books, fabric, clothing, barn, farm, and horse supplies
---
Up The Creek Rustic Wood Burning – Hand draw & burn many types of wood and kinds of designs. Cutting boards, Signs, Wooden Utensils, etc.
---
Vicki Dennis/Susan Callaway – Used Tack
---
Wise Acres – Equine jewelry/art & horse massage.
---

Join us as a vendor at the Bluebonnet Horse Expo!